Sunrise Villas
Ozankoy, Kyrenia, Northern Cyprus
Sunrise Villas in Ozankoy, Northern Cyprus represents one of the few remaining substantially undiscovered western regions with significant potential.
Sunrise Resort is located in Ozankoy one of the ancient villages of Cyprus. The centre piece of the charming village and its main attraction is Bellapais Abbey Perched precariously on a natural terrace, the abbey stands guard over the whole of the northern coastline, and is considered to be one of the most beautiful and indeed most important Gothic buildings in the Near East.
This investment is put forward as an alternative to give:20% Discount or 10% yield guaranteed for 3 years Tax efficiency (off shore) Portfolio Diversification Low Risk Legally Secure Starting at £60,000 so is a very achievable investment whichCreates a lifestyle choice as well as an investment (holiday home)
Development on offer
Name: Sunrise Holiday Villas Location: Ozankoy, Kyrenia, Northern Cyprus Total Units in Dev.: 16No. of units on Offer: 16Reservation Fee: £2,000Deposit: Simultaneous Exchange & Complete Lease: Freehold Expenses: Council £50 pa / Service Fee £500 pa Parking: Yes allocated Availability: 6th March 2008 Completion Date of Units on Offer: End of May Assignable Contracts: Yes Absolute Title: Yes (Freehold) Title Deeds: Pre 1974 (internationally recognised) Any Commercial Aspect: No Marketing Suite: Yes Unit 16 Cyprus Trips: Available, by arrangement, please contact
Please Note: The Developer has a management company that will fully manage your property including lettings.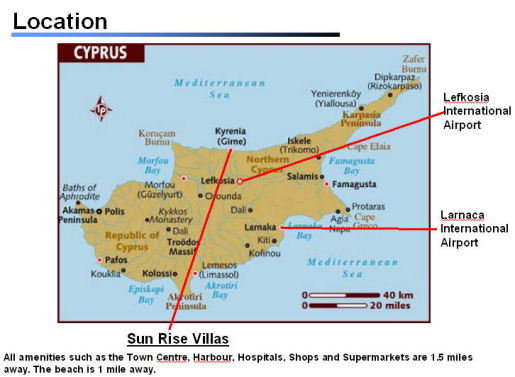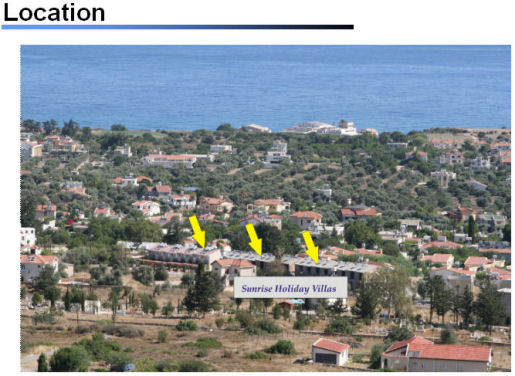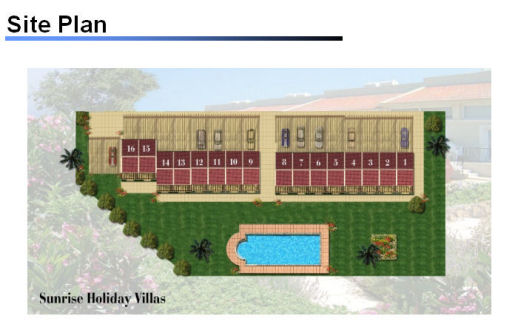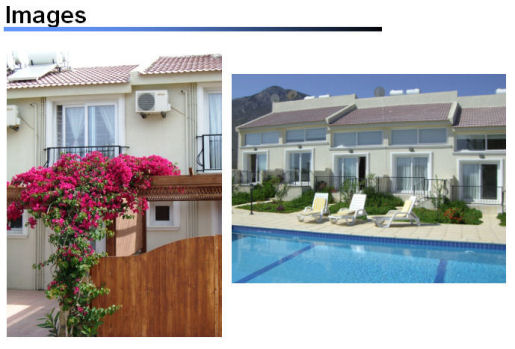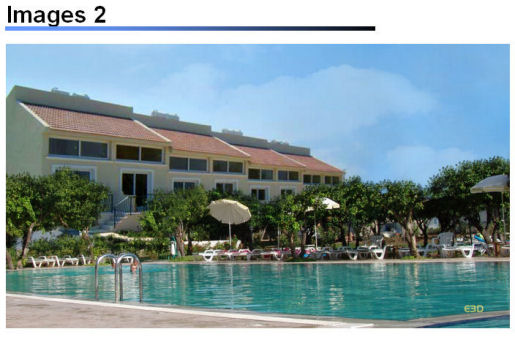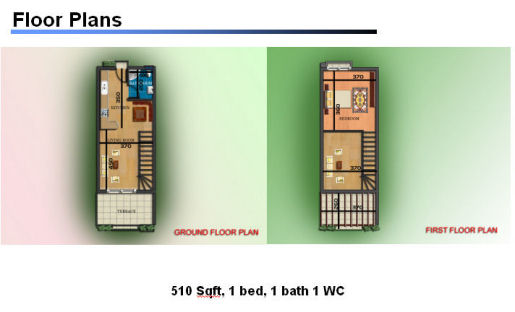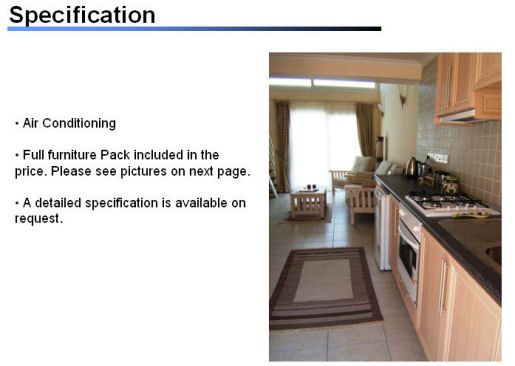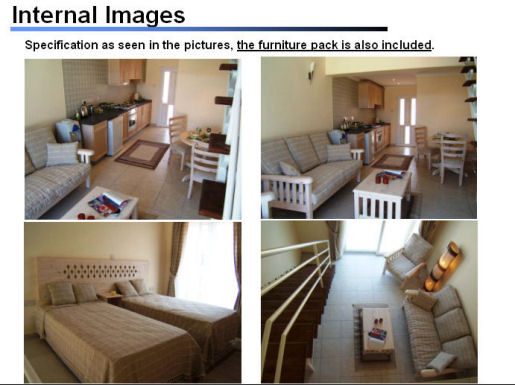 .
.




Return from Sunrise Villas to Property for Sale