Landlord insurance
Landlord insurance is NOT legally required. However, many landlords do opt to have this cover to protect them from losses. Much in the same way that regular household insurance will provide cover for buildings and contents, the same is true of
landlord insurance
also known as buy to let insurance. The important thing to remember is that buy to let is a business and that as a business, anything can happen. And you'll know yourself what risks are important to cover and whilst you might be one of those people who gets on well with anyone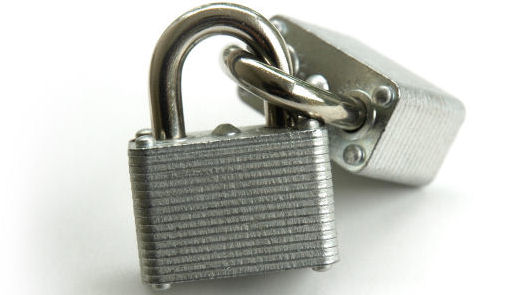 when they are nice to you, you may feel put out and unsure how to handle tenants who turn out to be not quite the sort of people who you thought they were! In this case legal cover would be advisable.
Basic landlord insurance covers buildings and contents and is priced similarly to regular home insurance although the excesses are higher. So the benefits are that your contents are covered against damage, accident or loss.
Be careful when buying cover as under insurance pays out on a pro rata basis which means that you won't get the full value payout when it comes to making a claim. Rebuild estimates should really be carried out by a surveyor unless your investment is in a block in which case a) you'll be advised by the managing agent as to the amount and b) the managing agent will also be insuring the block (generally buildings cover only) and you'll be paying for that as part of the service charges.
There are all sorts of optional add ons that you can buy with basic landlord insurance to further protect your investment and it's income:
1. Liability cover in case the tenants make a claim against you for negligence.
2. Emergency assistance cover provides cover against burglary or a disaster like a leak in the middle of the night.3. Rental income protection where for example if you have a property that got flooded in the recent floods, and the tenants had to be rehoused, then the insurers would pay for the property to be made habitable again, and pay you for the loss of rental income. (in this scenario, the tenants would have to rent elsewhere, or effectively you would pay their rent on another property whilst yours was being fixed).
4. Rent guarantee cover in case the tenants refuse to pay. This could occur through accident, illness or redundancy. Naturally the insurers would want to know who the tenants are and so if dealing with a letting agent, this would be useful as they will provide all the references which they are obliged to do.5. Contents cover is recommended when the tenants deposits are inadequate to cover the cost of the contents. The tenants should be told to take insurance cover for their own contents.6. Legal cover in case you have to take the tenants to court if they refuse to pay or to evict them.7. Multi property cover for when you have more than one property. Getting quotes is definitely advised.
If your property is not let for a while, some insurers only cover up to 30 days of untenanted cover before the landlord insurance becomes void, so look out for longer periods of cover if you'd experience longer void periods. Really, when thinking about whether to have landlord insurance, you need to consider the type of tenants that you have in your property(ies). If they are professionals or a family, then the risk is lower compared to DSS, multi occupants or asylum seekers.
Return from Landlord Insurance to Property Management