Haverhill
Haverhill Grove, Wombwell, Barnsley, S73 0DY
Haverhill is located on the eastern fringe of Wombwell and only a short drive from Barnsley town centre and junction 36 of the M1, Haverhill offers the qualities of rural living combined with easy access to major towns, cities and amenities. There is also an excellent choice of schools available for all ages. There are countless local walks and trails on your doorstep with the Old Moor Wetland Nature Reserve situated adjacent to the development. If you are looking for an exceptional property, with a high build quality and superb location – look no further than Haverhill.

Location: Barnsley
Haverhill, Haverhill Grove, Wombwell, Barnsley, S73 0DY
Total Units in Dev.: 92
No. of units on Offer: 15 Houses
Reservation Fee: £2000
Deposit: Tba
Lease: 125 years
Gr. Rent/Service: Gr. Rent - 3 bed £90 pa
Parking: 2 spaces per plot or driveway and garage
Exchange Bonds: Yes
Split Receipts: No
Availability: 23rd June 2008
Completion Date of Units on Offer: End of August
Stamp Duty: 1%
Assignable Contracts: Yes
Absolute Title: Yes
NHBC/Zurich: NHBC
Any Commercial Aspect: NA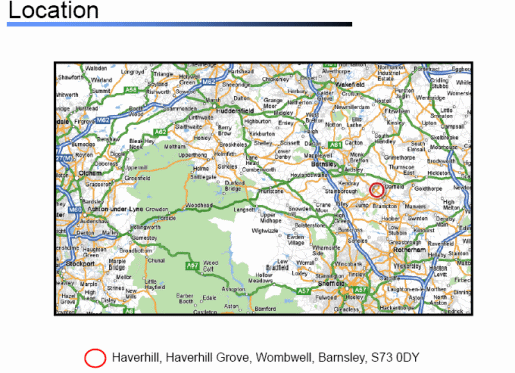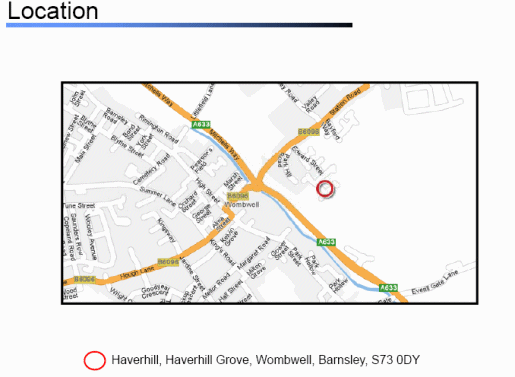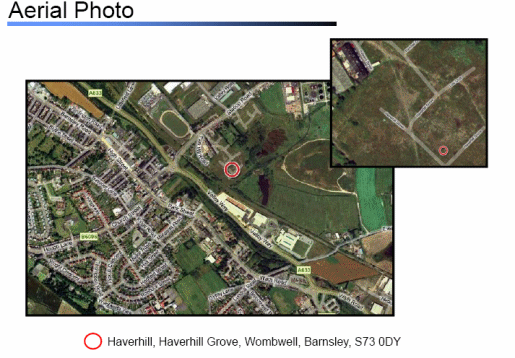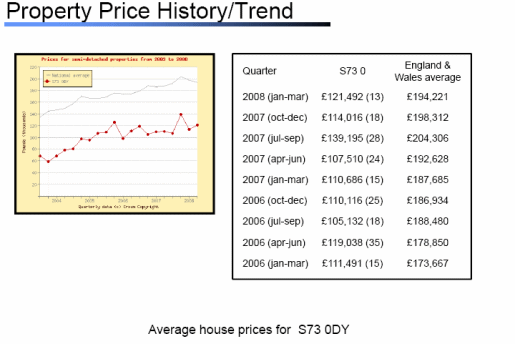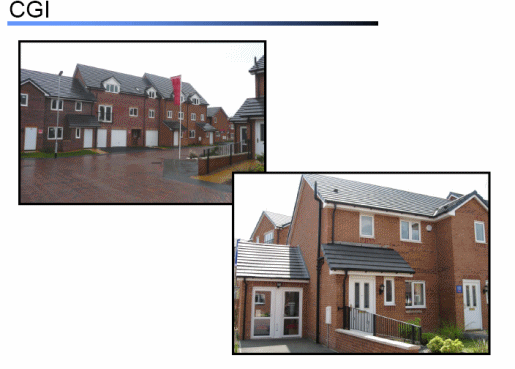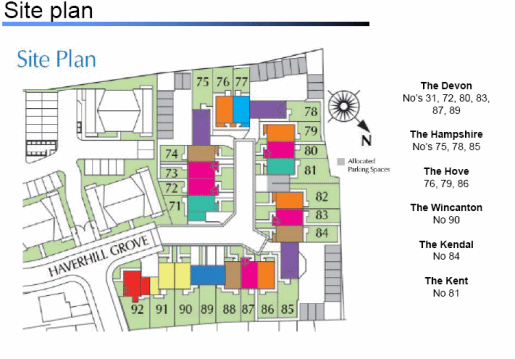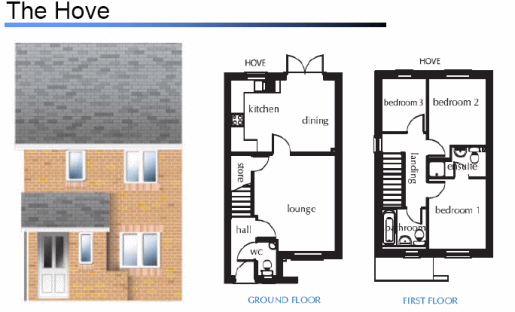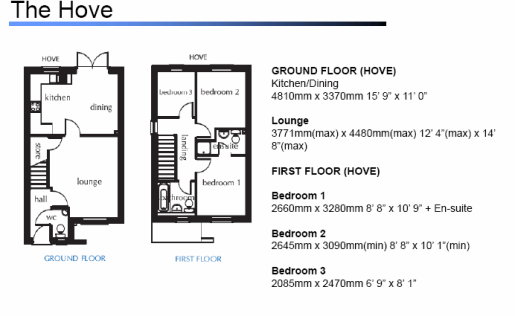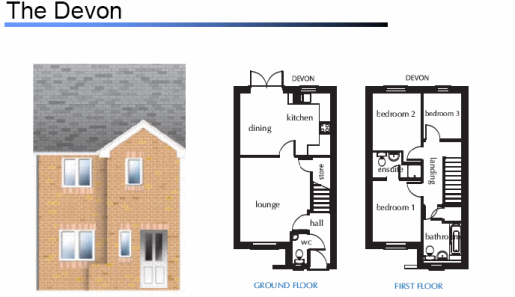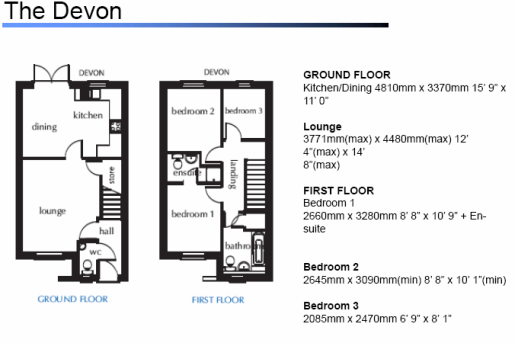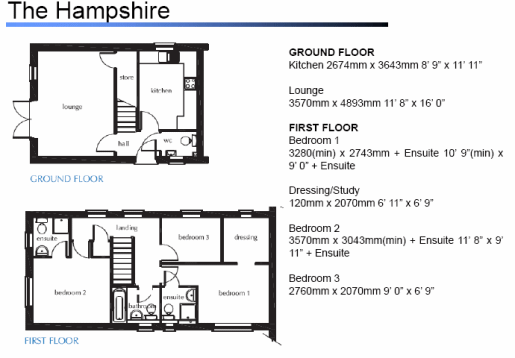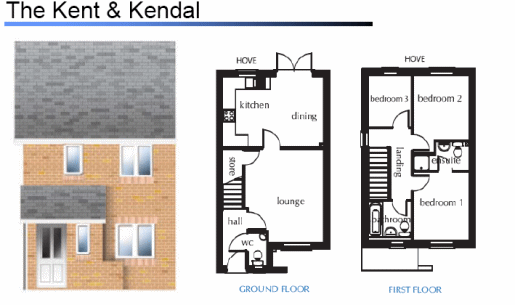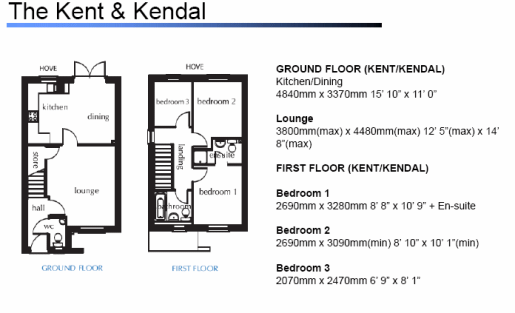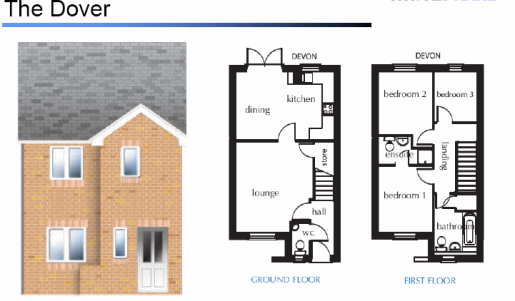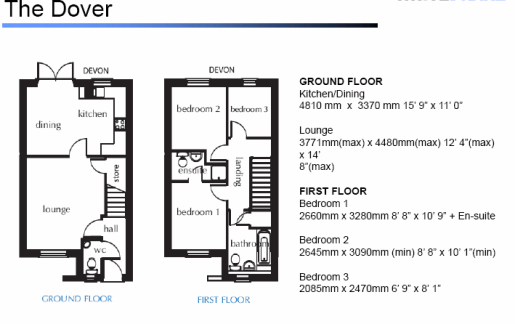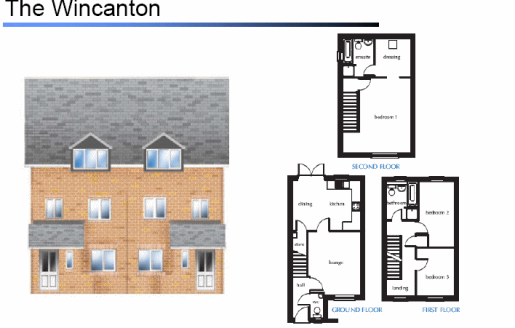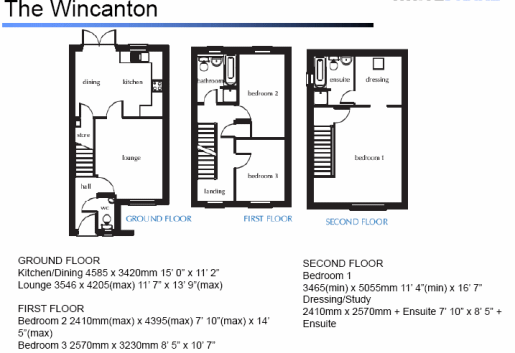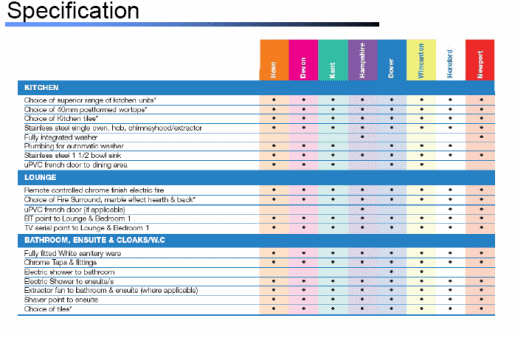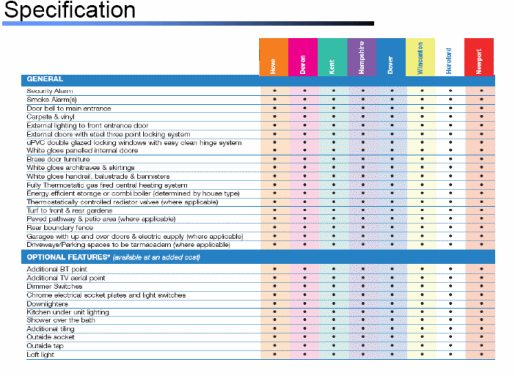 Here's some more general information as to why Haverhill is a good bet:
Economy
The town is famous for coal mining, although most of the pits were actually in the surrounding villages, rather than in the town itself. The proportion employed in mining varied hugely, even before recent times. The "Barnsley Main" colliery was in the town but was fairly small; it closed in 199.1 All of the mines in the borough are now closed; Goldthorpe was the last to close in 1994. Wire-, linen- and glass-making were also major industries, but only glass-making remains, with two large companies still operating. The coat of arms for the town includes a coal miner and a glass-blower. It is now moving towards a service economy. As of July 2007, unemployment stands at 2.8% in Barnsley West & Penistone, 4.2% in Barnsley Central and 4.0% in Barnsley East & Mexborough, compared to the national average of 3.1%. Since 1997, unemployment fell by 55.2%, 52.5% and 52.5% in the three areas respectively.The Western half of the Borough stretches from the M1 to the edge of the Peak District and is essentially rural in character. This Western part includes the Market Town of Penistone and some notable and remarkable places of interest, these include: Wentworth Castle and Gardens (Grade 1 listed gardens), Cannon Hall Park and Museum, Cawthorne JubileeMuseum, Wortley Hall and Gardens, Wortley Top Forge (16th century Forge).
In 2002,BarnsleyCouncil and partners launched a major consultation exercise called"Rethinking Barnsley". This led to a regeneration programme centred on Barnsley Town Centre called "Remaking Barnsley". Developments include a new transport interchange, a new cultural centre in the old Civic Hall, a Digital Media Centre (opened August 2007- first business in WEBMART ), and new offices and apartments throughout the Town Centre. At the same time, housebuilding has taken off and major new housing areas have been developed. Business Parks on the M1 at Junctions 37 and 36, and in the Dearne Valley, have also expanded the job opportunities locally. Unemployment is now below the national average but a large number of local people are on incapacity benefit. The economic development of Barnsley is led by the Barnsley Development Agency.Barnsley Business Innovation Centre (BBIC) on Huddersfield Road provides a home to many new businesses and is one of the most successful business innovation centres in Europe.Significant industrial employers include the Ardagh Glass Group, Fosters Bakery and others.
Town Centre
The main part of Barnsley town centre was constructed during the 1960s, and as with many other town centres, has become less aesthetically pleasing over time. The area around Cheapside and May Day Green, which is known as the metropolitan centre is home to the market as well as many high street retailers such as Marks & Spencer, WH Smith, HMV, Carphone Warehouse, Vodafone, Boots, and The Body Shop. The due to be demolished in early 2008 to make way for a new retail and leisure development. The Mall Barnsley, which was opened in 1991, houses retailers such as Next, Woolworths, Primark and TK Maxx. Other prominent areas are Queen Street, where Marks and Spencer and stores suchas Topshop, Wallis and Dorothy Perkins are located, Market Street, Eldon Street and The Arcade, which houses the majority of the independent and designer retailers in Barnsley. The town also has a large concentration of pubs and bars in the central district. The former Odeon cinema has recently been reopened as Parkway Cinema. Outside the town centre lie numerous large retail units, retail parks and supermarkets, which include Asda, Morrisons, PC World, Currys, MFI, Halfords, and B&Q.Development work on the new shopping centre is due to start in the town centre in mid 2008. Several stores such as Vodafone and Halifax Bank have opened new premises in town.
Development
Barnsley town centre is undergoing a period of massive change. Projects include:The new Barnsley Interchange.The digital media centre (now completed).Gateway Plaza at Town End (now under construction).The Markets complex which will house Barnsley Markets and be the centre of the towns retailing. It will be anchored by Debenhams.Experience Barnsley - It will be known by the end of this year whether this project is going ahead. If so, it means that by 2012 there will be state-of-the-art museum galleries, a community learning zone, local history research centre and changing exhibition space within the Town Hall. Haverhill is a reflection of this development.
Transport
The main focus of transport in Barnsley is the new Barnsley Interchange which opened to the public on Sunday 20th May 2007. The design has been entered for national and international awards. Passengers will enjoy a more comfortable environment with real time bus information, retail opportunities and direct links to the rail station. Stagecoach in Yorkshire run most bus services within Barnsley, operating to and from the new Barnsley Interchange. Stagecoach accquired the company from Yorkshire Traction in 2005, and has come under fire for operating the service poorly. This is set to change as Stagecoach in Yorkshire has overhauled bus services from 20th May 2007 in a bid to improve performance. Barnsley is currently the only town with a direct link to Robin Hood Airport outside of Doncaster. Train services are provided by Northern Rail. Services from between Sheffield and Leeds via Wakefield twice an hour, with one operating a 'fast' service to Leeds, and another service is operated to Huddersfield with a frequency of one per hour.There are three services to Sheffield each hour. East Midlands Trains currently operates one train per day to London St Pancras International via Leicester which is operated by a new Class 222 Meridian high speed train.



PLEASE CONTACT FOR FURTHER DETAILS

Return from Haverhill to Property for Sale