Park 25
St Annes Drive, Redhill, Surrey, RH1 1AX
Park 25 is a stunning development and is ideally situated on the outskirts of Redhill. Within minutes you have a choice of either Redhill town centre or the beautiful surrounding parks and countryside.
About the development
Location: St. Annes Drive, Redhill, Surrey, RH1 1AX
Total Units in Dev.: 166
No. of units on Offer: £2000
Reservation Fee: Simultaneous exchange and completion
Deposit: £2000
Lease: 125 years
Gr. Rent/Service: Gr. Rent £250 pa / Service £1500 pa
Parking: Yes - allocated
Exchange Bonds: No
Split Receipts: Tbc
Availability: 12th May 2008
Completion Date of Units on Offer: Complete
Stamp Duty: 1%
Assignable Contracts: Yes, a fee will be charged
Absolute Title: Yes
NHBC/Zurich: NHBC
Any Commercial Aspect: Shops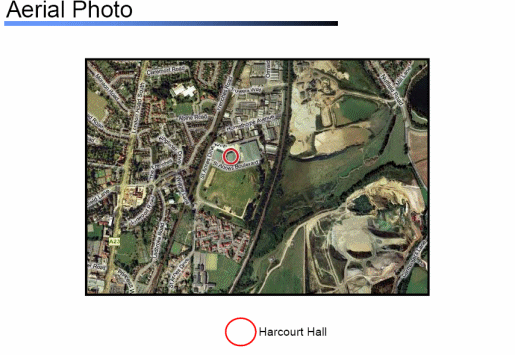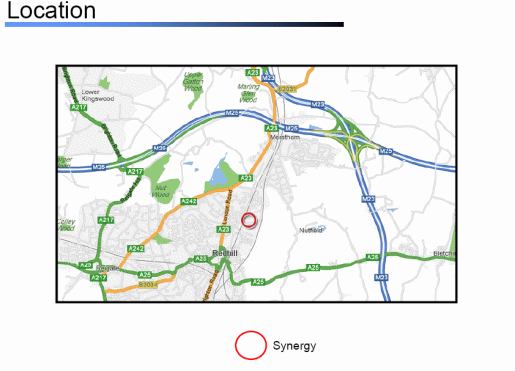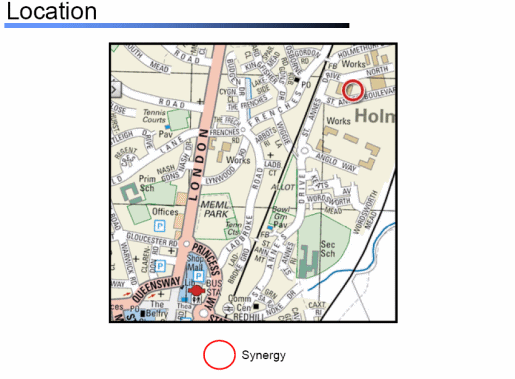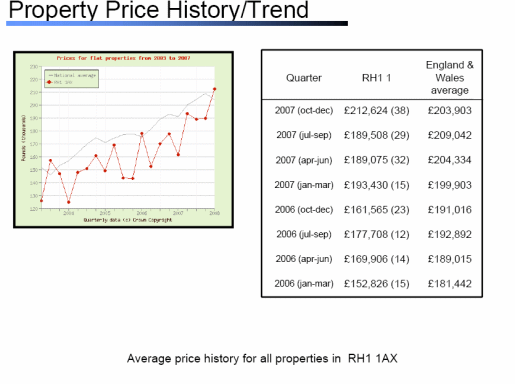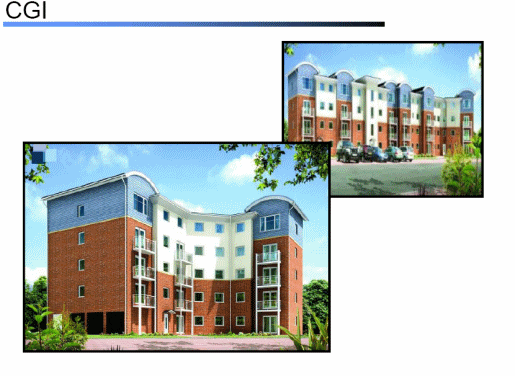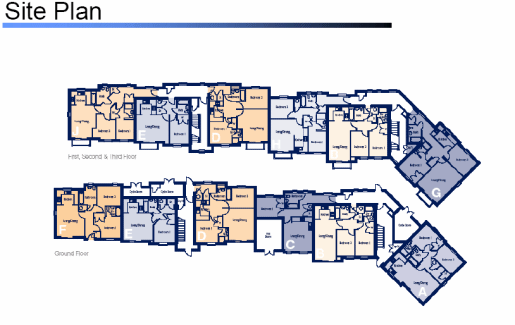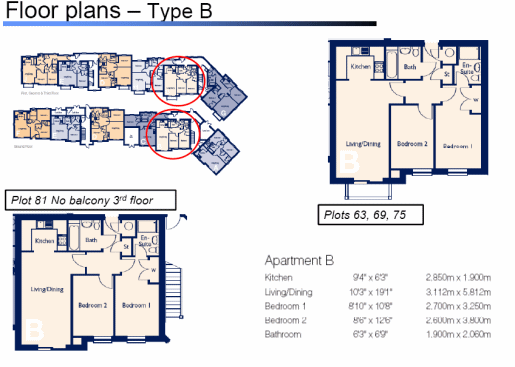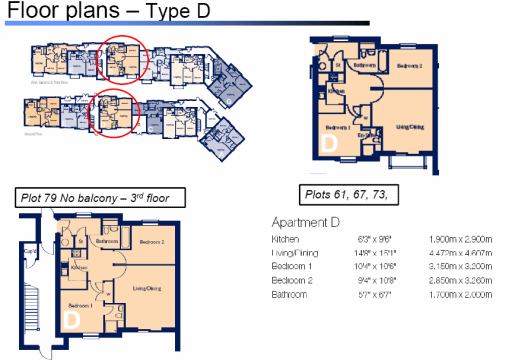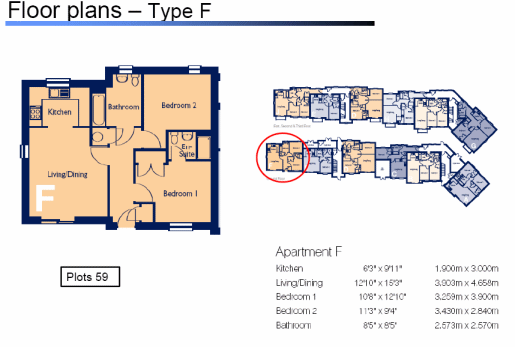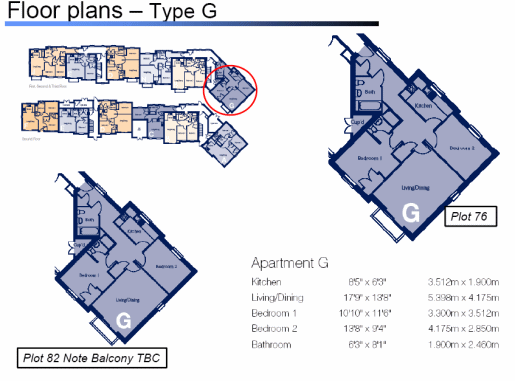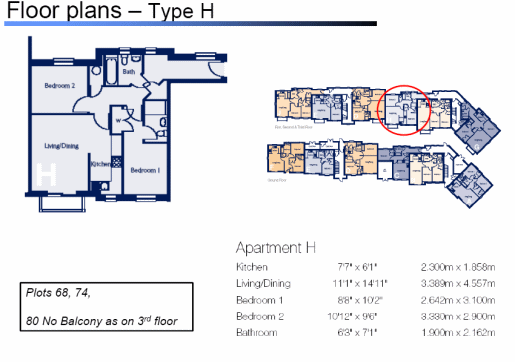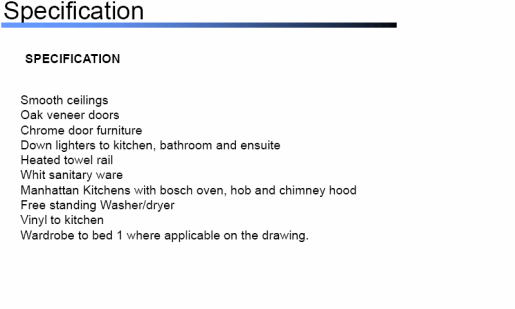 Transport for Park 25Redhill lies at the junction of the A23 and A25 roads. The junction of the M25 and M23 motorways is near Redhill, but there is no direct access to either motorway from Redhill. The nearest junctions are Reigate Hill (M25), Merstham (M23) and Godstone (M25). Redhill railway station is at the junction of three lines, the main London to Brighton line, the North Downs Line running from Reading to Redhill, and the Redhill to Tonbridge Line. The London to Brighton line is electrified and operates trains by Southern Railways, First Capital Connect and occasionally Virgin Trains. However, the line splits north of Redhill at Coulsdon and rejoins to the south of Redhill allowing most fast services to bypass Redhill.
London-bound trains usually go to either London Victoria or London Bridge. Coming out of London, trains for Redhill usually go on Horsham, Portsmouth Harbour, Three Bridges or Gatwick Airport. First Capital Connect operate the 'Thameslink' service which goes through London, calling at London Blackfriars, City Thameslink, Farringdon and Kings Cross Thameslink, then continues north to Luton Airport and Bedford. There is a very limited service at Redhill.
The line to the west is electrified as far as Reigate, with some services from London terminating there. Through trains to Dorking, Guildford and Reading are run by First Great Western and are diesel. Trains to stations to Tonbridge to the east, are run by South Eastern. Most diesel services from the North Downs Line go on to Gatwick Airport. Air access is available at Redhill Aerodrome (EGKR) off the A23 1.5Nm south east of Redhill town and at London Gatwick Airport which lies about three miles to the south on the A23.
Heathrow airport is less than an hour's drive to the west and both Luton and London City airports are accessible by train.



PLEASE CONTACT FOR FURTHER DETAILS

Return from Park 25 to Property for Sale