Best Buy to Let Mortgages
Best buy to let mortgages used to be cheaper than regular domestic mortgages but that is no longer the case. As a business, buy to let used to be seen as something that would carry less risk than it apparently might these days (June 2008) as the credit crunch bites.
B2L mortgages are very common these days - as a straight forward loan mechanism. However as usual, there are variations on a theme. Some buy to let mortgages now offer an exchange bond, which allows the investor, in return for an insurance premium, to NOT have to pay the exchange monies. It depends on whether the developer offers this.
B2L mortgages are not usually assessed on your income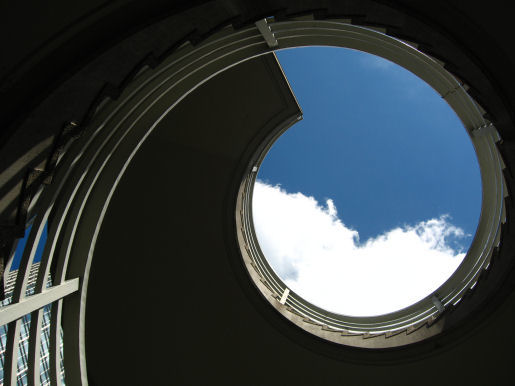 but on the rental that can be generated from the property and the rental cover required is usually 1.25 times the rent, although its been known that mortgage companies have gone to 110% of cover - you'd need to shop around. Having said this, you DO need to be credit worthy. If your existing credit score is poor, you'll be unlikely to get financing oh! and you also need to have a main residence.
Mortgages can be either interest only or repayment. As the tax allowances that you can get are for interest payable, any extra repayment does not count as an allowable expense. Go figure.
Of course the other factor is how much mortgage can you get? Pre credit crunch the answer would be 85% of the purchase price although sometimes 90% may have been achievable depending on the rental yield. Nowadays, 75% would be normal, with arrangement fees of around a whopping 2.5% of the loan.
All the financial institutions now offer buy to let mortgages and it really depends on who you approach. If you work with a number of buy to let property investment clubs, you may be steered in one direction and then again, if you work with a specialist agency such as Baron Properties, then you'd wind up working with their preferred FSA appointed brokers who would offer the best buy to let mortgages. These type of companies make the whole buying a 'buy to let' an absolute breeze. Of course there are charges unless you want to do the whole thing yourself... Return from Best buy to let Mortgages to UK Mortgages