Investment Property Mortgages
Investment property mortgages are those that work best for you. As can be seen from the Investment Property Financing section, mortgages are a means to an end, and they help you get there. The best mortgage does not necessarily have to be the cheapest: it's about the service that you get from your intermediary, it's about the redemption penalties and it's about flexibility.
Investment property mortgages are the cheapest form of investment property financing that you can really ever get. It's important to remember that buy to let mortgages are for investment purposes only and not for domestic consumption.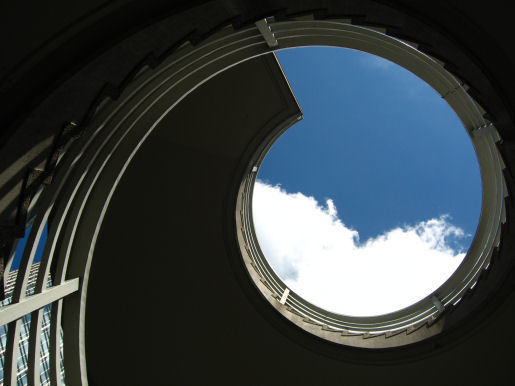 Please note that IPF is NOT registered: with the FSA, for a Consumer Credit Licence, by the Data Protection people or anyone. What is offered here is a summary on mortgage types and with access to an intermediary / intermediaries who can help you actually get a mortgage. IPF won't do that for you, so please don't ask!
Here are the variables that you'll need to look out for:
1. Whether you're looking at a Discounted or Fixed rate mortgage.
2. What the %age initial rate will be.
3. How long the discounted offer or fixed rate offer will last for.
4. The maximum loan to value (LTV)
5. How much the arrangement fee will be.
6. What the penalties are for early redemption.
7. What the rental cover is required.
Here's a glossary of the above terms
Discounted Mortgage: Where the investor is offered a rate of interest at a discount to the mortgage company's regular standard variable interest rate for a period of time.
Fixed rate mortgage: Where the mortgage rate is fixed at an agreed percentage rate for a number of years.
Loan to Value (LTV): Where the mortgage company will only offer a maximum percentage in relation to the value of the property.
Arrangement fee: This fee is charged by the intermediary for getting you the mortgage. It's how they get paid.
Early redemption penalties: If the investor chooses to change the mortgage during the 'offer' period ie the period when they are enjoying a discount or the fixed rates, then a penalty is charged if they sell or remortgage.
Remember, the right time and the right circumstances are the key to acquiring the best mortgage for you. Return from Investment Property Mortgages to Investment Property