Property to Rent Manchester
For the best property to rent Manchester, this page will give you the best quality letting agents for your needs.
To get the best quality property for you, do a bit of self assessment: you'd take yourself seriously, you're responsible, creditworthy, you don't want to waste your time, you'd do all right by others if they do all right by you and you want to rent a property in Manchester?
Well like minded people tend to work well together and a well known investor group has put together the letting agent list that they use in Manchester. This 'approved' list offers a good, fair and equitable service, with fresh and stylishly furnished flats to tenants for their landlords.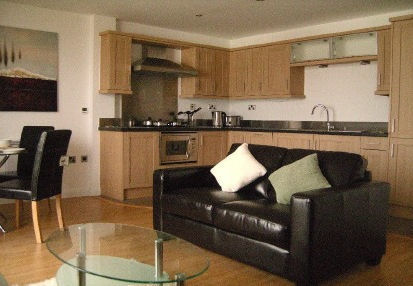 There are currently a few extremely well furnished 2 bedroom executive style new build flats with secure parking at XQ7 in Salford Quays for around £700 per month. This quality development is just approaching completion and has a Concierge service as well as a private entrance to the Metro at Exchange Quay. Central Manchester is just minutes away. To find out more contact:
Thornley Groves
Jordan Fishwick
Philip James

Suttons City Living
0161 Lettings
These letting agents will carry other great properties on their books. The essence of this page is to steer you in the right direction so that you don't waste your time with other agents that'll give you the run around. Happy hunting!
Return from Property to Rent Manchester to Rent